Five houses are to be built on the site of an old Angus quarry which sent stone across Britain and overseas in its heyday.
At their peak, the Carmyllia quarries employed around 500 men.
The site near Arbroath has gone from roofing slates to quarrying paving stones for towns and cities.
But operations ended almost 70 years ago.
And Angus planners have now given the go-ahead for new homes on land at Slade Farm.
This was the heart of Carmyllie's operations and the project will see one of the remaining quarry buildings retained for conversion.
The proposal resurfaces
In 2014 Angus Council granted planning permission for five houses on the Slade site.
Access to the site was laid out and passages built, but the houses were never built.
The latest nomination came from Chris Ettershank Joiners in Arbroath.
It will be a question of demolishing the dilapidated buildings which served the quarry until its closure in the early 1950s.
There is a building that the architects say is not economically irreparable.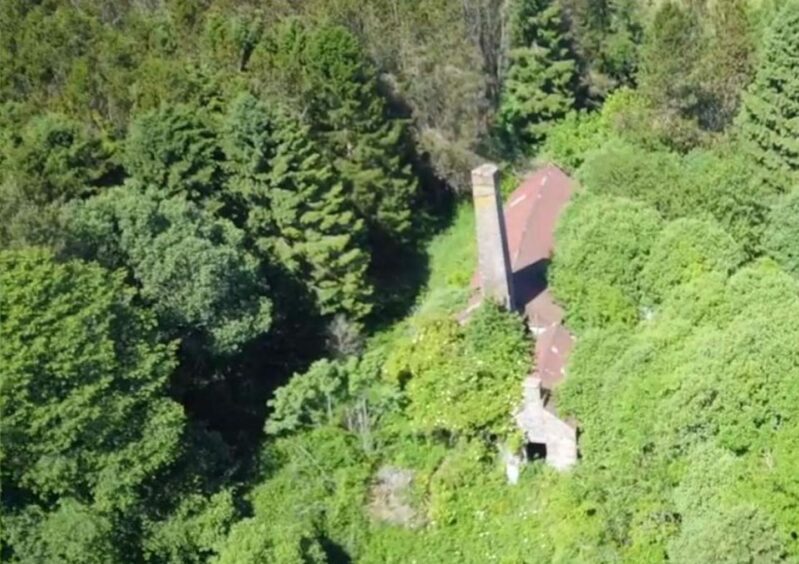 And it will be preserved and transformed in a nod to the site's important industrial past.
The developer hopes the location in the Angus countryside will make the new homes desirable and sought after.
They will all be covered with natural slates.
The site will be surrounded by almost one hectare of natural wood.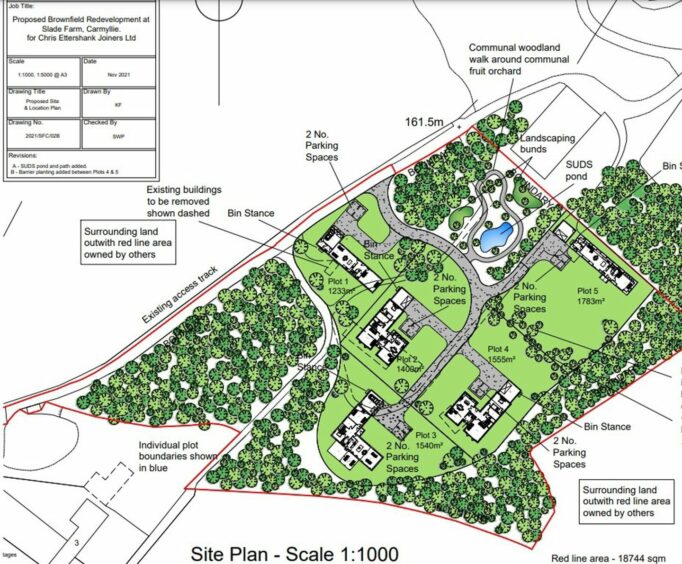 Renowned for the quality of the stone
Carmyllia stone was relatively smooth and split easily, making it an ideal roofing slate.
It was in great demand and by the end of the 18th century was being transported from Angus to Fife, Perthshire and Mearns.
But as towns grew in the 1800s, demand for cobblestones led to rising prices and customers clamoring from across the country.
The invention of a stone planing machine and a circular saw for cutting iron stone made it possible to increase production.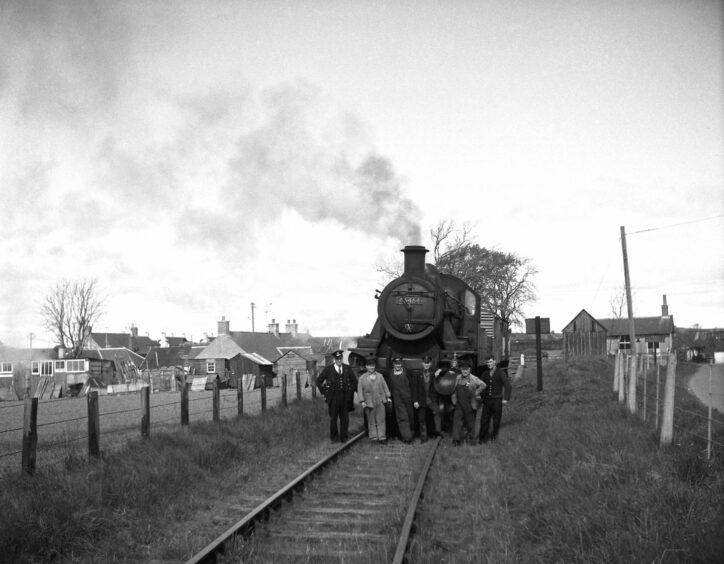 And it was followed by the construction of the railway line from Elliot to Arbroath to Carmyllie in 1855.
This paved the way for the Angus Stone which found its way to towns across Britain and even overseas.
A famous train – the Carmyllie Pilot – is about to return to the tracks of the Speyside Railway.
Thus, in 1870, the peak of pavement production saw 300 to 500 men employed there.
Production declined after 1900 and quarries closed before World War I.
In 1922, under different management, it restarted on a smaller scale, mainly carrying out repairs to the steps and pillars.
By 1938 only sixteen men were employed and after World War II only a few remained until the quarries were finally closed in 1953.
Already subscribed? Login
[Angus planners ok new houses on historic Carmyllie slate quarry site]
[[text]]